New Energy Nexus is an international non-profit that supports clean energy entrepreneurs with funds, accelerators, and networks. We started in California and also operate programs in China, India, Southeast Asia, and East Africa.
New Energy Nexus strives towards an abundant world with a 100% clean energy economy for 100% of the population in the shortest time possible. To make this lasting change our work must uplift communities around the globe who have been and continue to be left behind by the failed paradigm of a fossil-fuel economy. To do this we fund, connect and grow diverse new energy entrepreneurs and innovators worldwide. We know that focusing on justice and sustainability, while bringing clean energy access for all, will yield greater social and economic dividends. The future of clean energy is 100% for the 100%.
We support diverse entrepreneurs to drive innovation and build equity into the global clean energy economy.
0
New Energy Nexus Indonesia launched the first Smart Energy Incubation in collaboration with Digitaraya
0
New Energy Nexus Indonesia team fully formed, CONNEX Energy Meet Up and [RE]Charge Series Ideation Bootcamp started to take place regularly
0
We continued to expand our reach, CONNEX Energy Meetup and [RE]Charge Series Ideation Bootcamp stepped out of Java, kicked off our first Smart Energy Acceleration Program, and launched our first Hackathon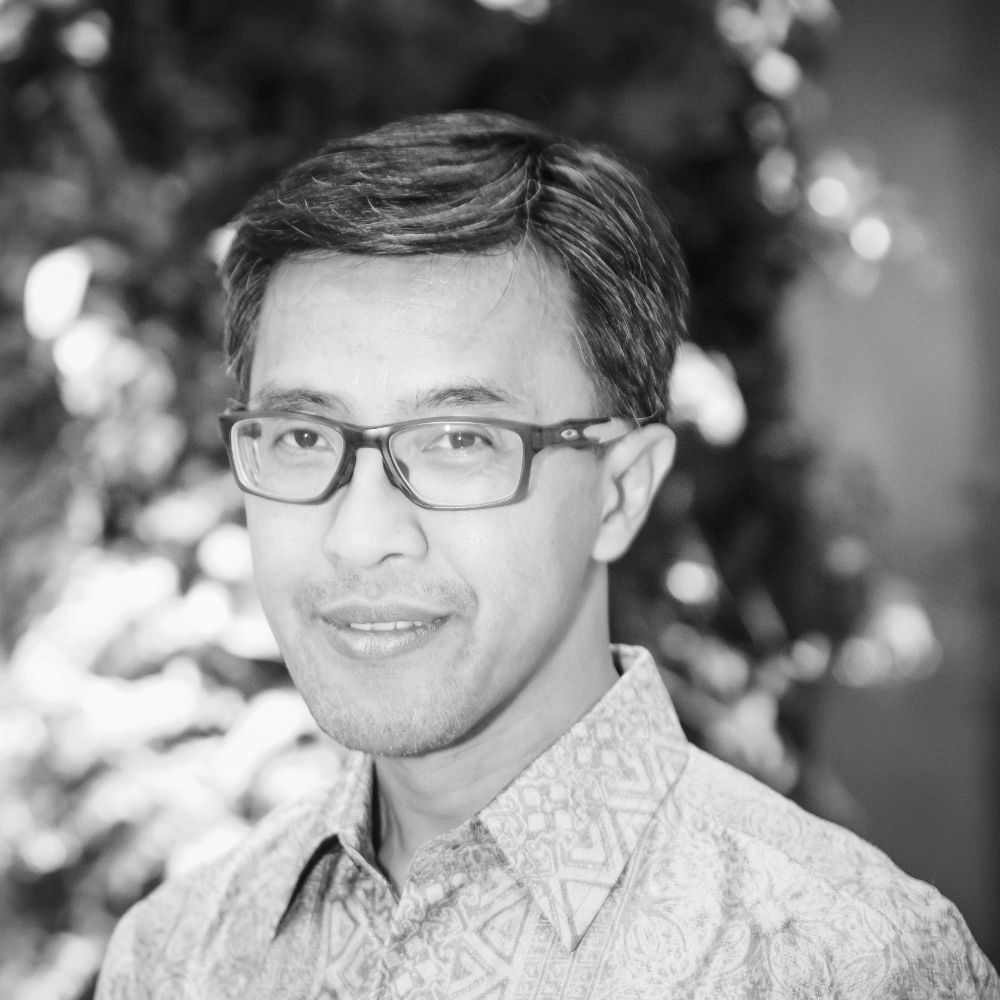 Diyanto Imam
Accelerator Program Director - Jakarta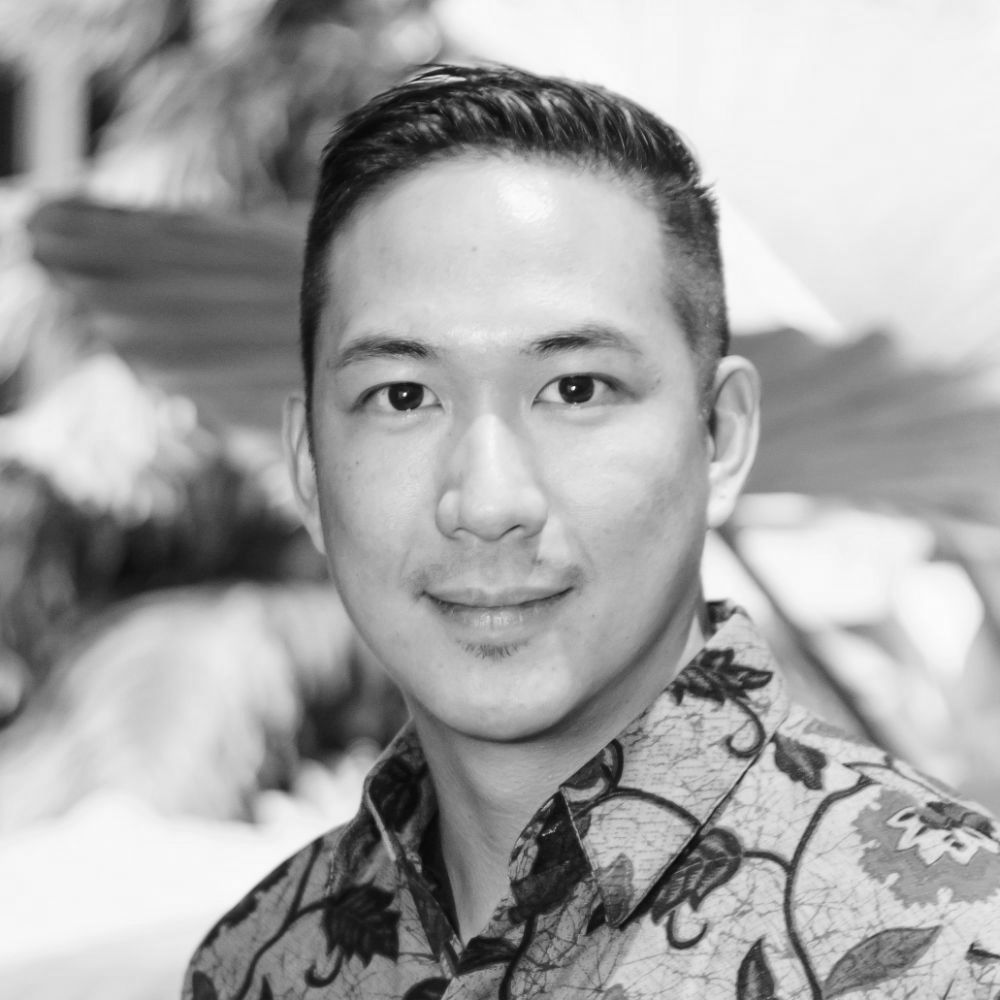 Stanley Ng
Program Director - SEA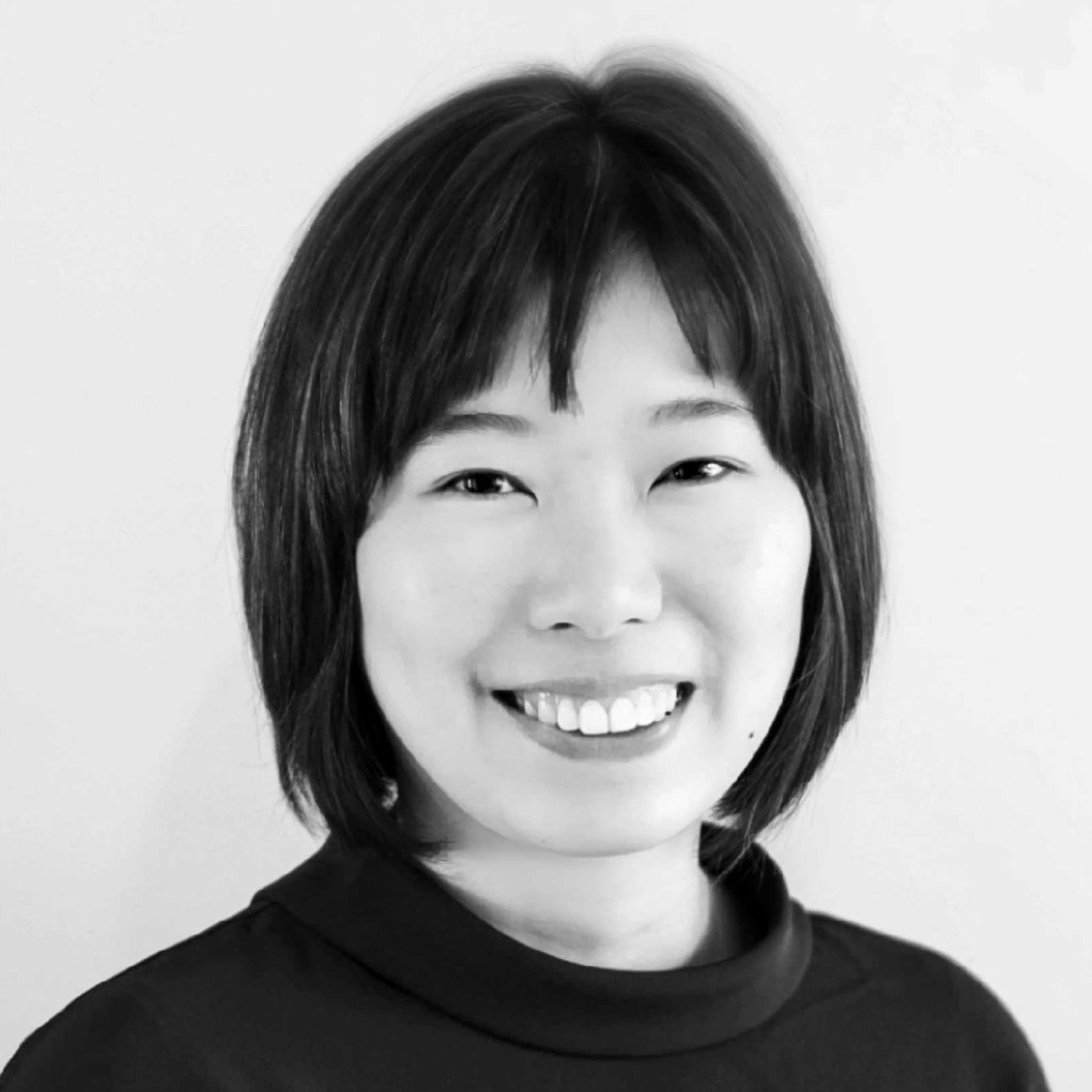 Yeni Tjiunardi
Investment Director - Jakarta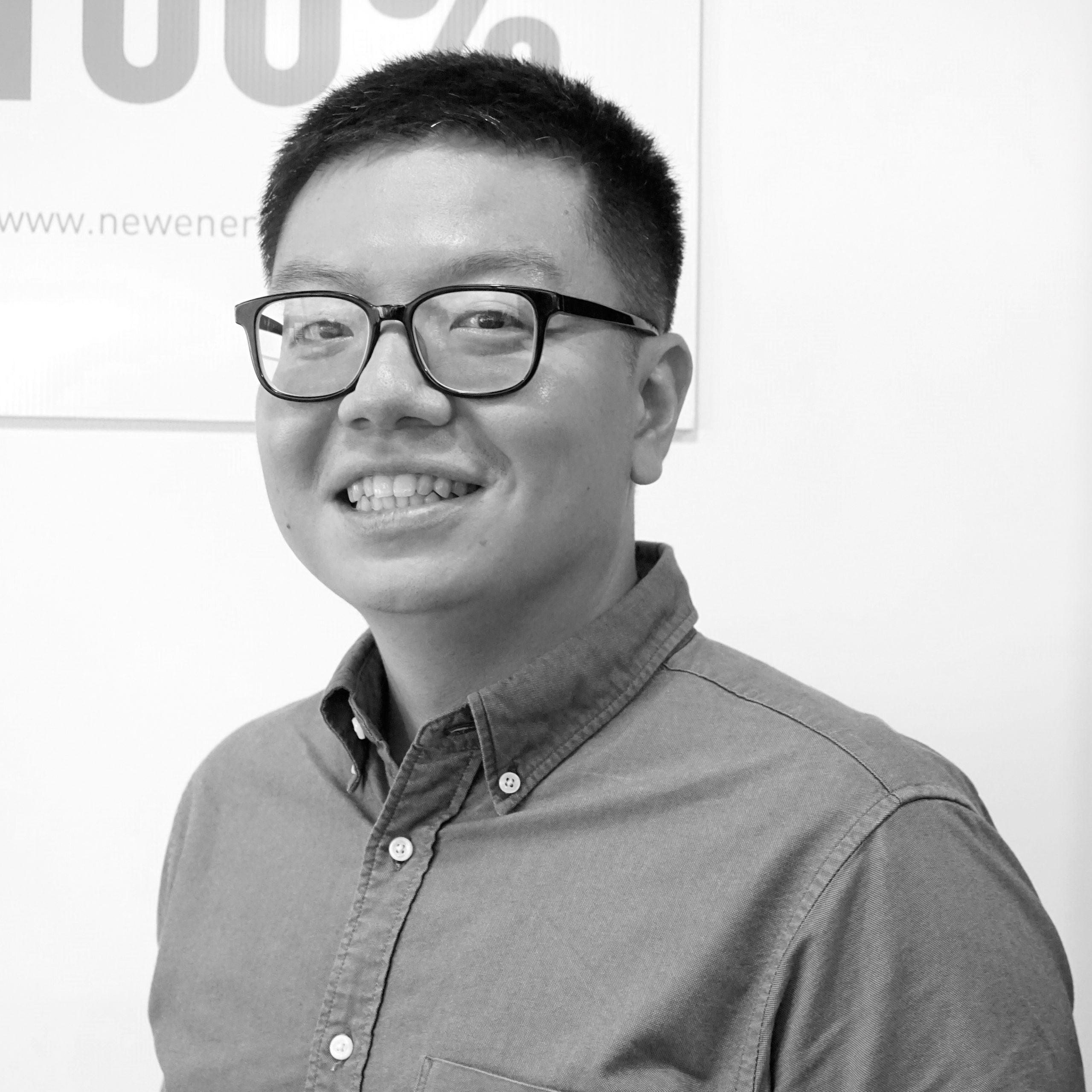 Edmund Carulli
Investment Manager - Jakarta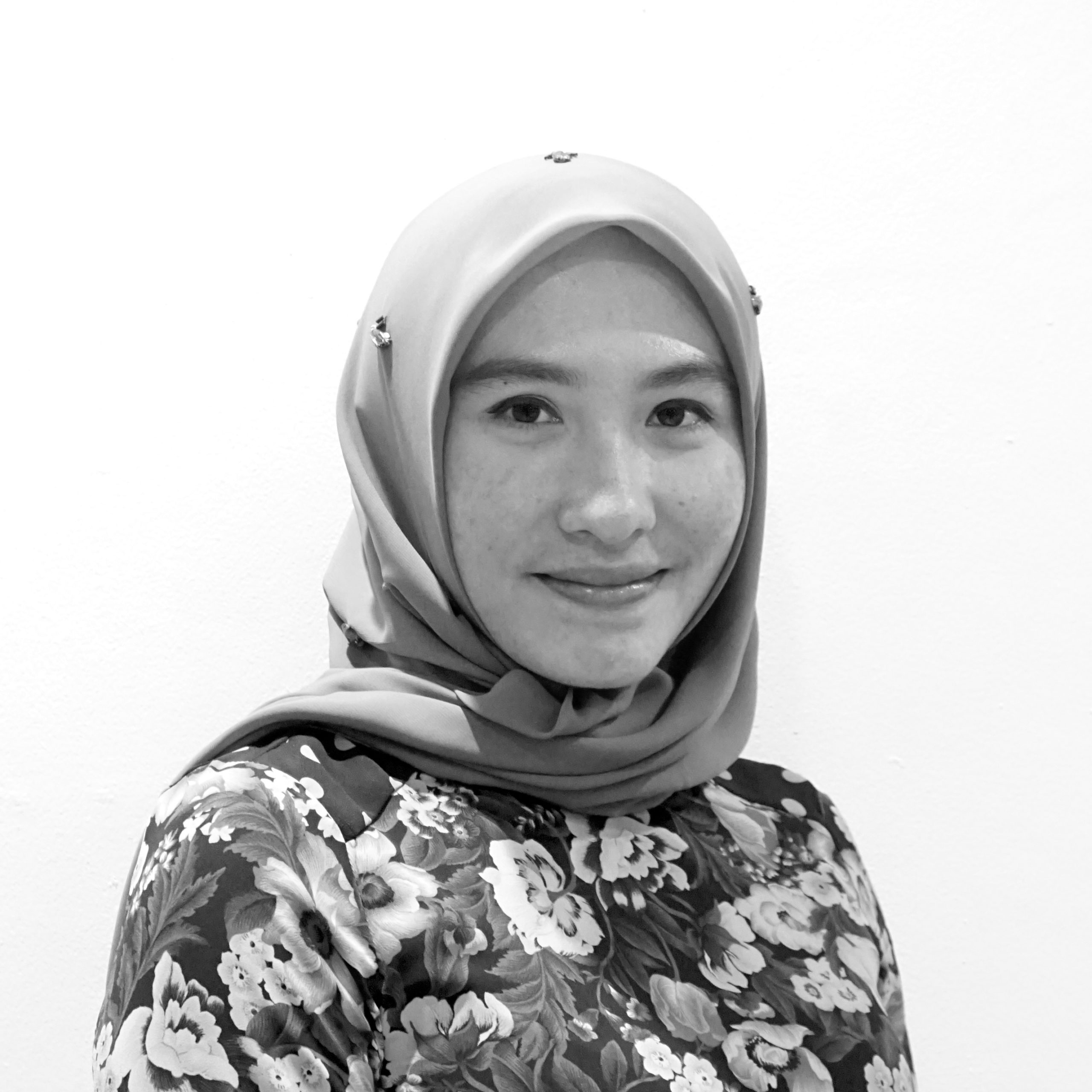 Dewi Sitepu
Finance & Administrative Manager - Jakarta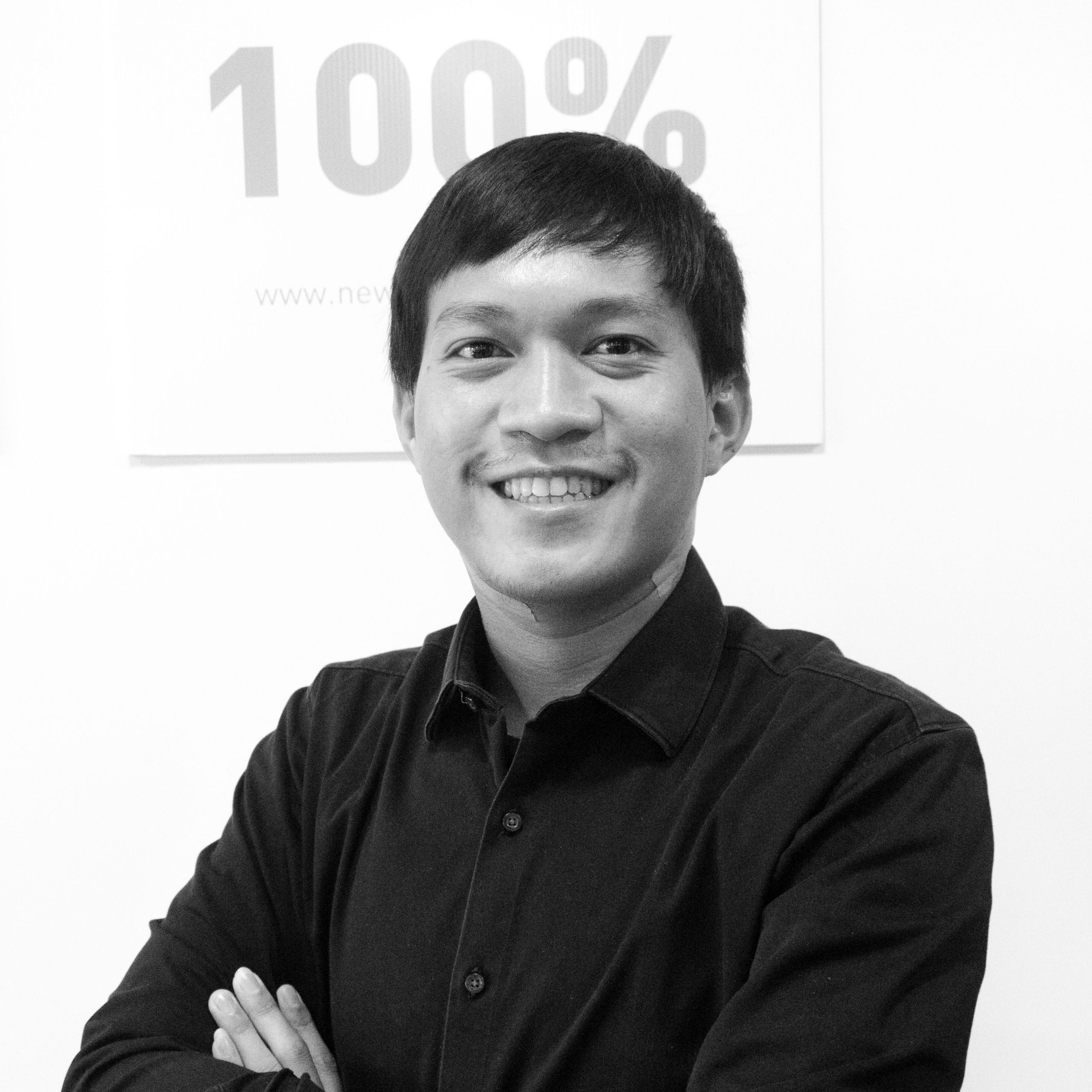 Harista Bangun
Finance & Administrative Staff - Jakarta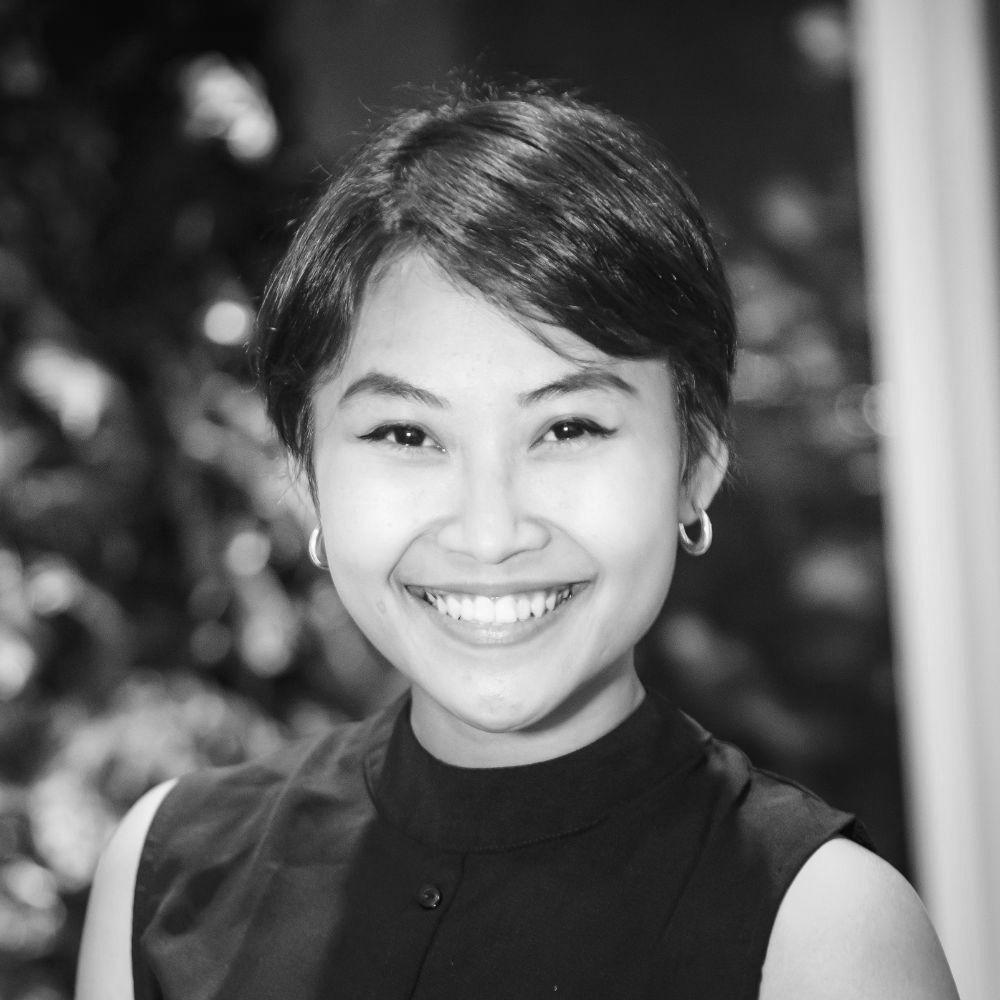 Anindita Sekar Jati
Communications Manager - Jakarta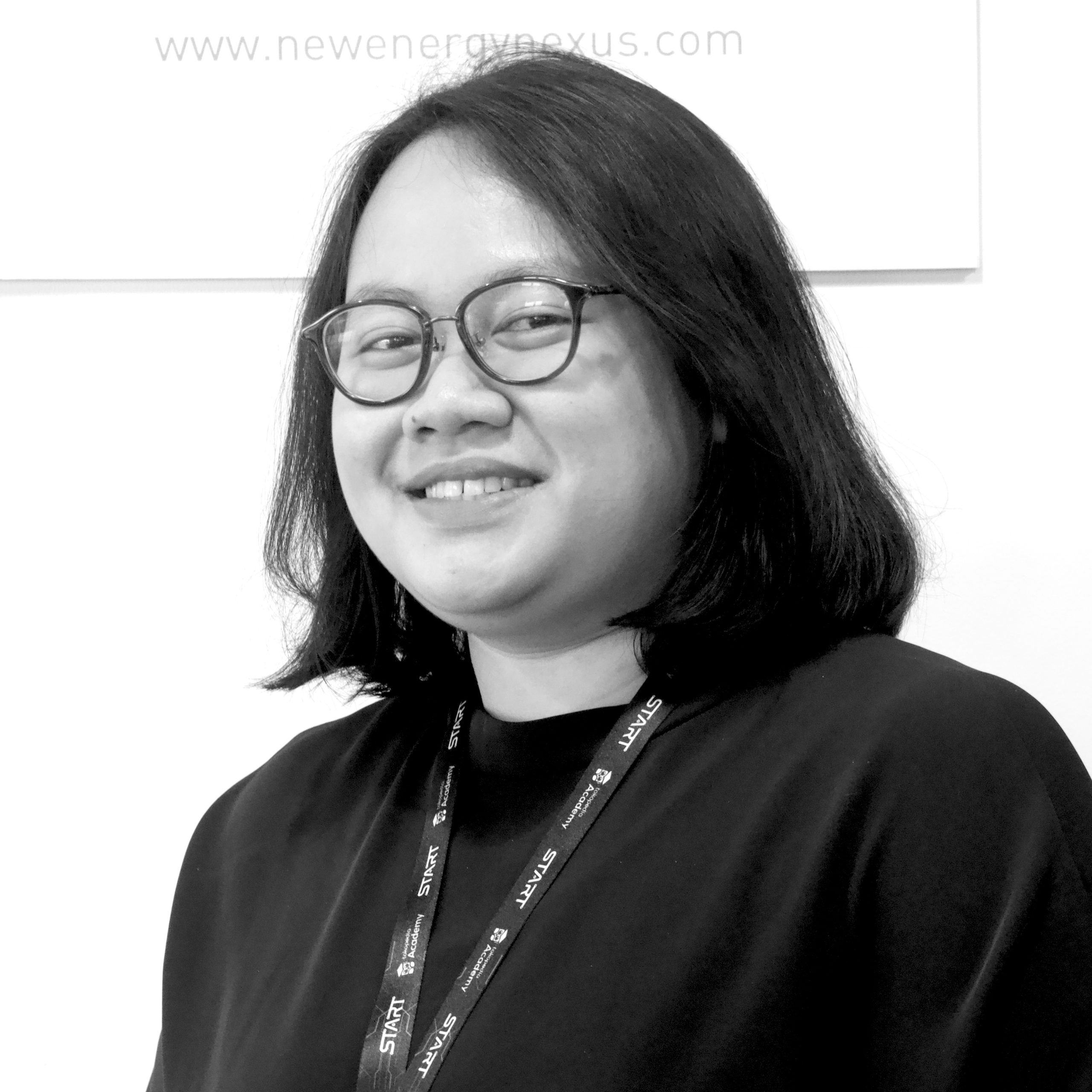 Nasywa Makarim
Senior Communications Associate - Jakarta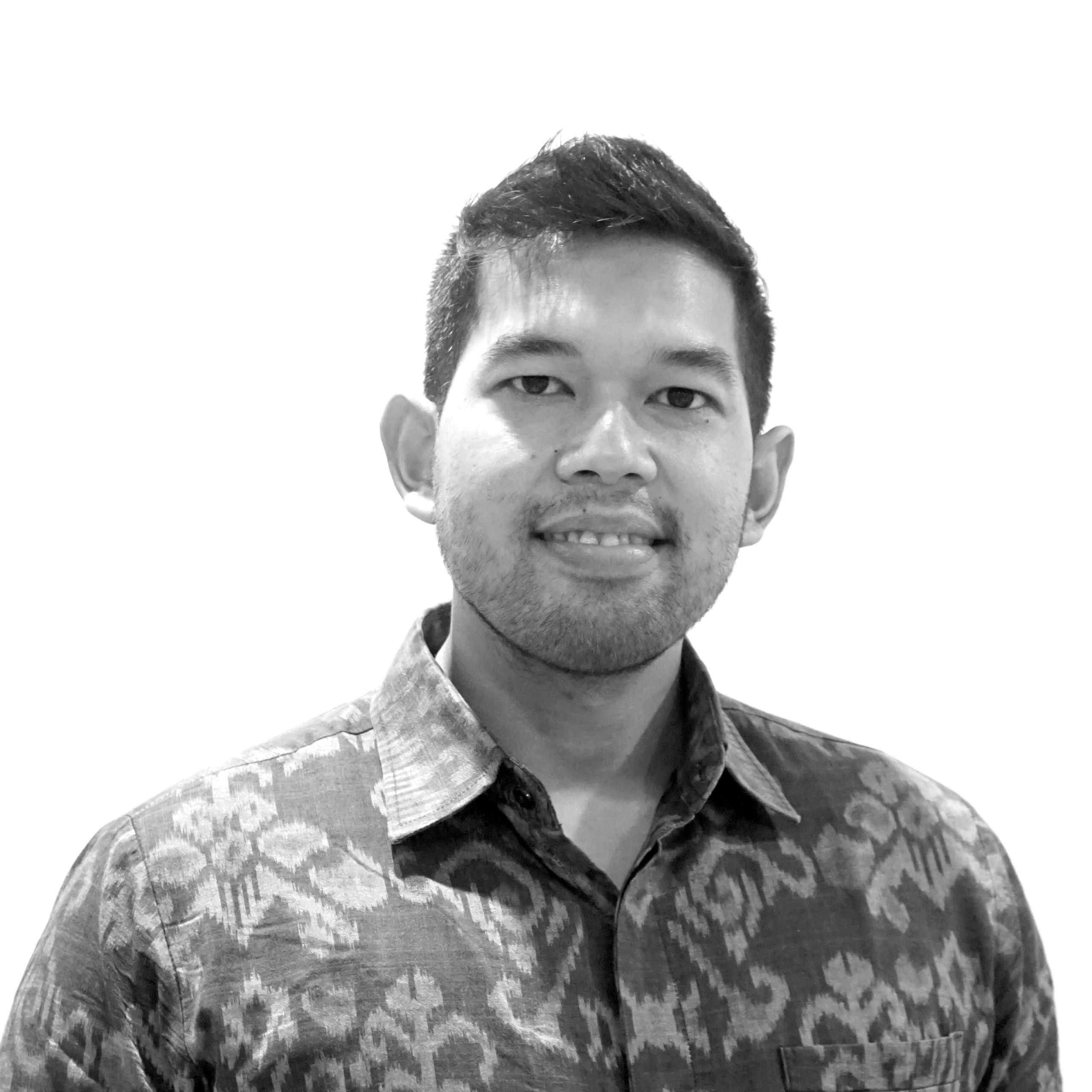 Arif Utomo
Program Manager - Jakarta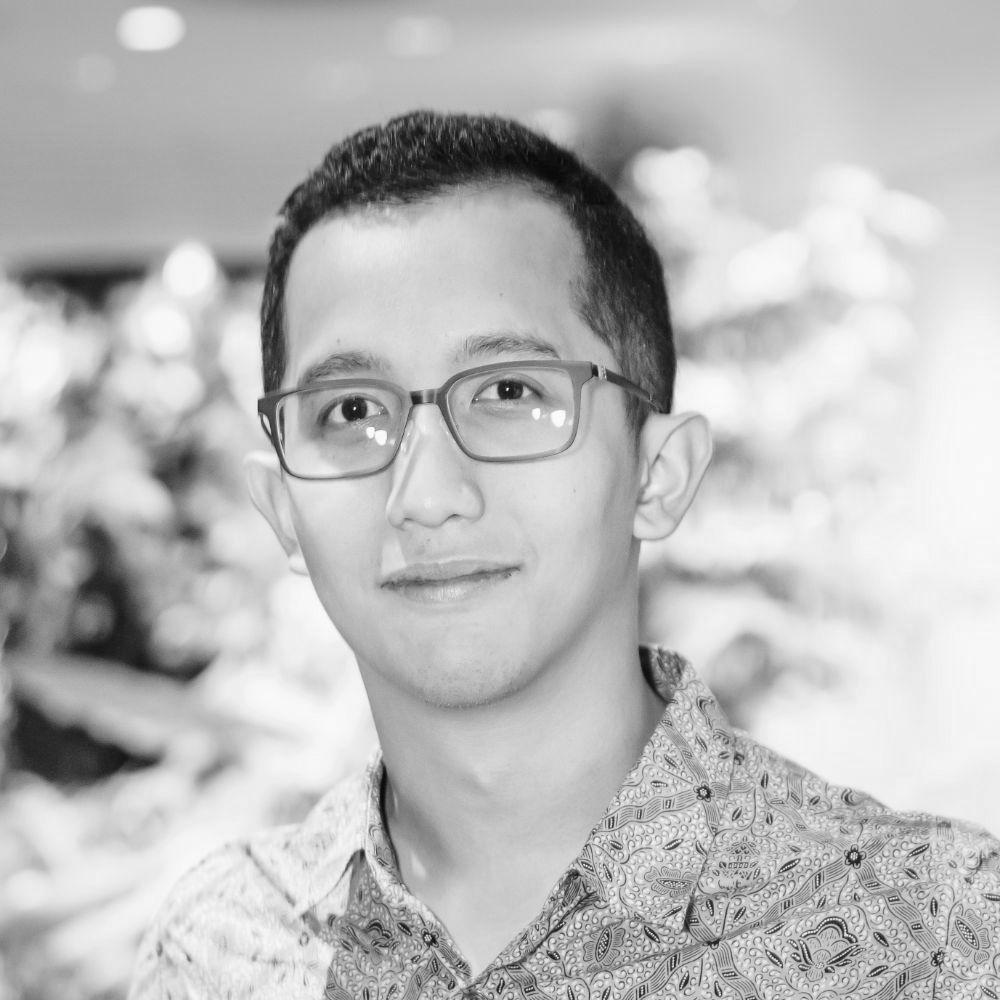 Aditya Mulya Pratama
Program Manager - Jakarta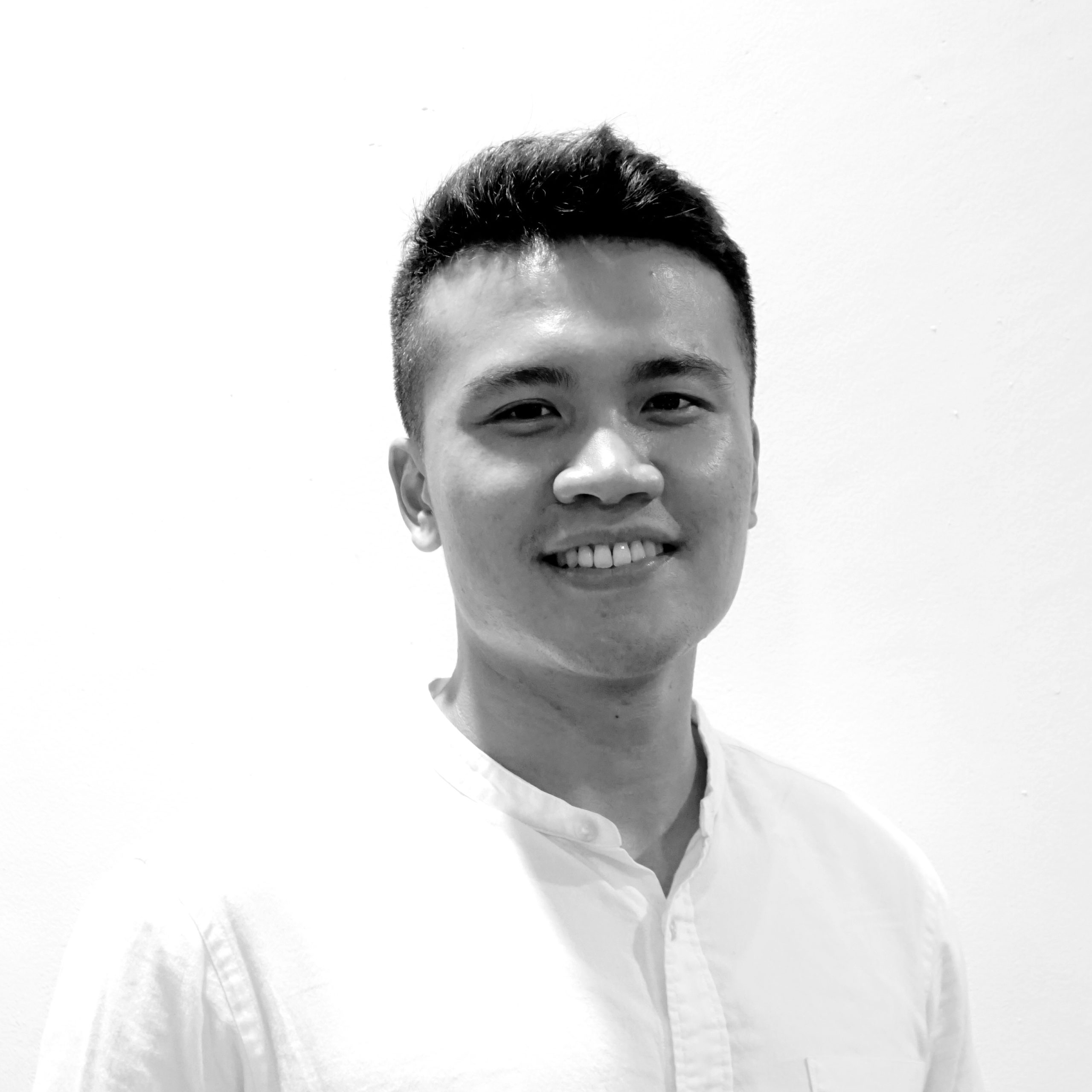 Yan Yan Muhammad Achdiansyah
Program Manager - Jakarta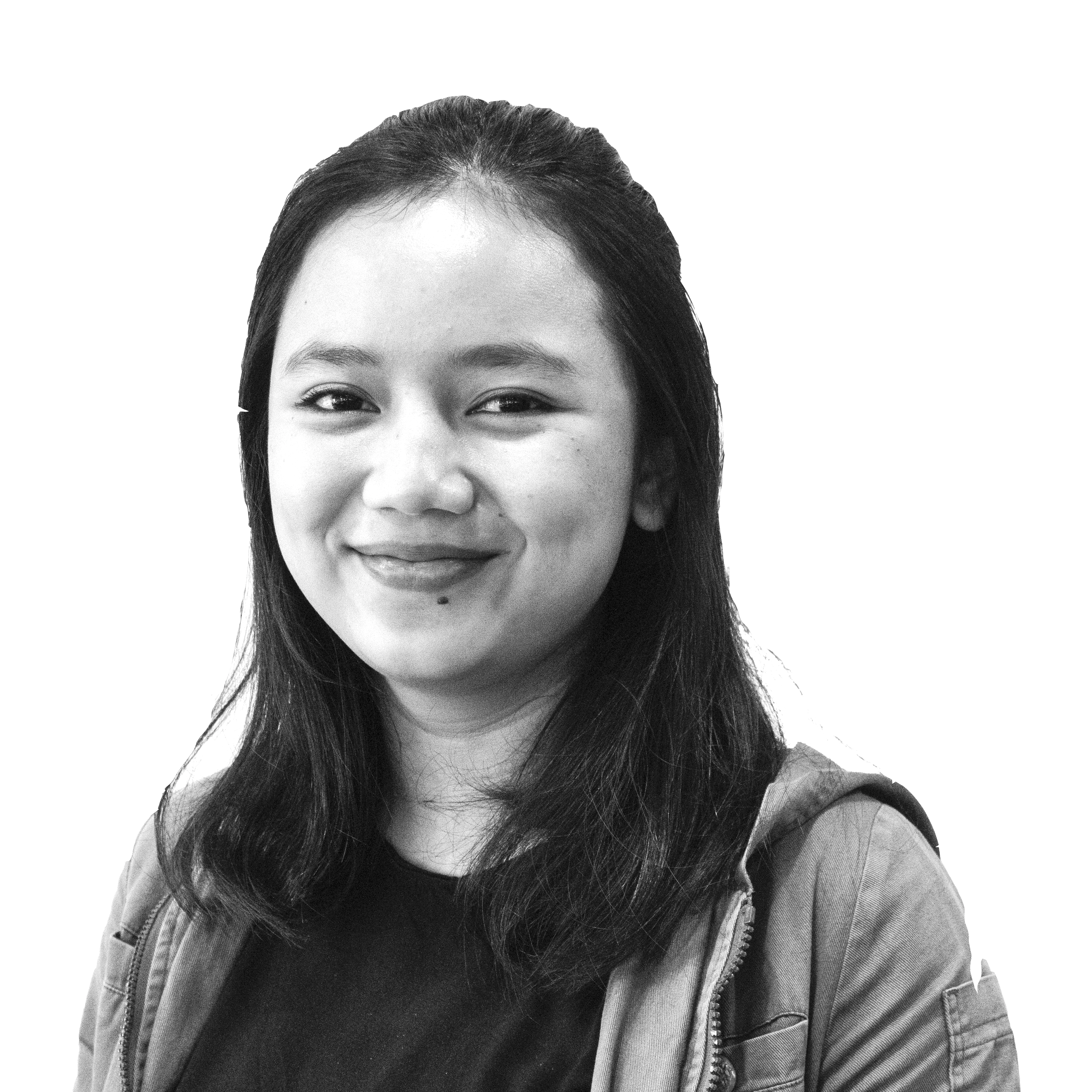 Shafira Putri
Senior Program Associate - Jakarta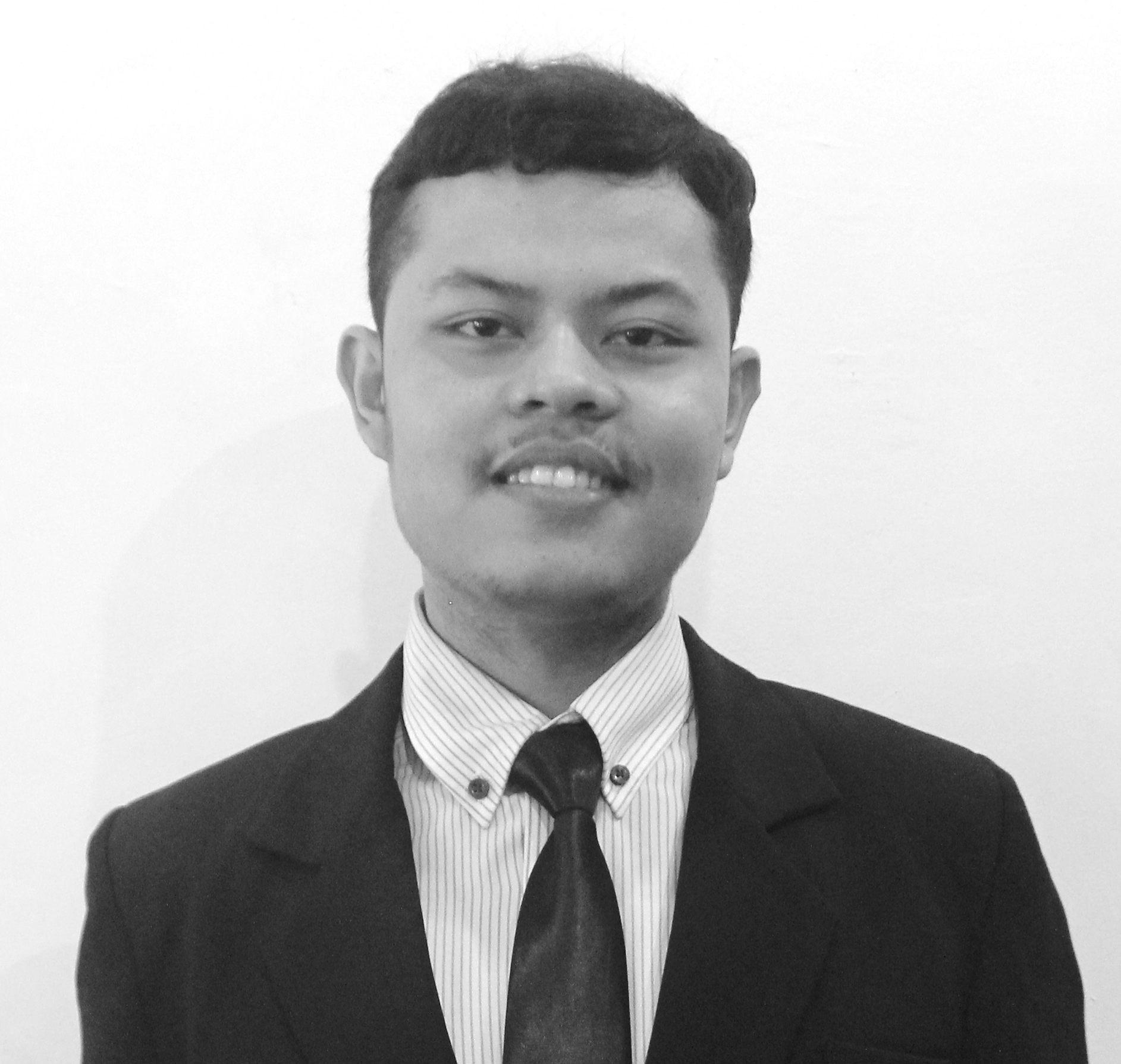 Naufal Musri
Program Associate - Jakarta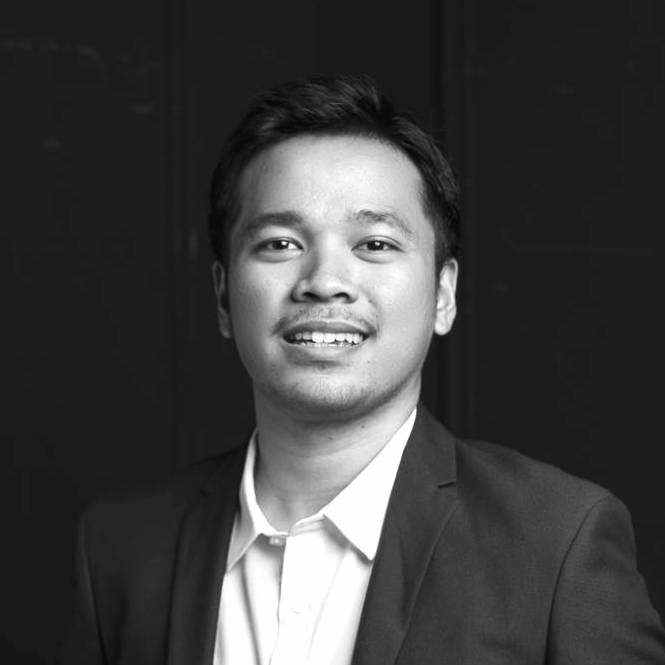 Michael Kresna Putra
Program Associate - Jakarta